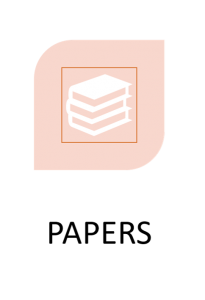 The authors of accepted abstracts are invited to write a full conference paper.
Please use the template to prepare the full conference paper: WordTemplate_BSN2020 (LaTeX: BuildSim-Nordic)
Please submit your full conference paper via Conftool → link for submission 
The deadline for submissions of the full paper is 30 April 2020

NEW: 15th May 2020

.
Only unpublished and original versions of papers are accepted. The conference language and paper submissions in English.
All submissions will undergo a review process. The announcement of the presentation type (oral or poster) will be sent to the authors by e-mail after completion of the first reviewing session.
Accepted papers will be published in the conference proceedings published by:
SINTEF Akademisk forlaget: https://www.sintef.no/byggforsk/sintef-akademisk-forlag2/
SINTEF Proceedings is an Open Access publication accepted as Level 1 publication in Norway, Denmark and Finland.
At the next deadline date
30 April 2020
NEW: 15th May 2020
there will be provisionally 4 categories of submission:
Full paper (+ Full presentation)
Full paper (+ Short presentation + Poster)
Extended abstract (+ Short presentation + Poster). If you are interested in this option please contact conference organizers.
Workshop suggestion. It is still possible to submit proposals. Please use Conftool → link for submission 
Deadline for full papers: 30 April 2020

NEW: 15th May 2020
Please note that for the publication of your contribution in the conference proceedings as well as for the presentation (oral or poster)
a registration for the conference is obligatory
. The registration will open soon.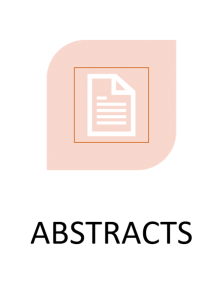 The abstract should briefly outline the content of the article and should not exceed 400 words. Please do not mention any people, authors and institutions in the text in order to facilitate the double blind review process.
The following steps should help you to successfully submit your abstract for the BuildSim-Nordic2020.
Abstract guidelines
Please submit your abstract via Conftool → link for submission 
400 words maximum
No mention of persons and institutions
Unformatted text without pictures, links etc.
Choose if you prefer to submit a full paper or an extended abstract
Choose if you want to present your paper as a full presentation or as a poster with short presentation
Deadline for abstracts: 15 December 2019 15 January 2020